Dear New And Existing Patients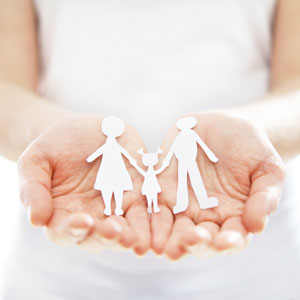 Your health and safety is of the utmost importance to us.
We have been monitoring the news of coronavirus (COVID-19) carefully and are following all guidelines provided by the Fairfax County Departments of Public Health, and the CDC. Social distancing is very important to take seriously at this time and we encourage all of our patients to take the necessary steps in your daily lives as it is better to be safe than sorry.
As a mindful community, we feel it is imperative that we take the necessary precautions to prevent the spread of COVID-19 and protect those who are most at risk. For those reasons, and based on the latest announcements, we have to temporarily close until March 30th, 2020, effective immediately. Should the CDC recommend differently, we would adjust accordingly.
We appreciate your patience at this time. Since we will be closed, our office manager, Michelle will be working remotely checking emails, and voice mails.
With more time available to us all, there is an opportunity for self-care. Meditation, reading, walks in nature and exercise can be nourishing and healing.
Thank you for doing your part to support the health and wellness of our local and global communities! Please take good care of yourselves, eat and sleep well, check on your loved ones, your neighbors, the elderly, and consider supporting some of your favorite locally owned, small businesses in this very trying time for all of us.
Thank you,
Skopp Chiro, Sports & Health

Skopp Chiro, Sports & Health | (703) 721-9600