Alexandria Chiropractor Gets Results
Personalized Care For You In Nearby Belle Haven
Recover your active lifestyle today! Our dedicated team provides elite athlete-level care for everyone in our community. You'll love that we look at your individual needs and give you the personal care that you need.
We seek to get you quick results. With our combination of techniques and decades of experience, we'll make sure that you get better as fast as possible. We are centrally located on Belle View Blvd, offer same-day appointments whenever possible, and there is free accessible parking available!
Why wait to feel better? We can see you today! Call (703) 721-9600 or book your appointment online now!
---
Meet Dr Martin Skopp
An Expert In Sports Medicine
Dr. Skopp has extensively trained in sports medicine. He holds several postdoctoral certifications and has participated in an array of sporting events as the team doctor. His patients include triathletes, Olympic athletes and people who simply want to be more active.
With his full credentialing in Active Release Techniques®, we focus just as much on the soft tissues of your body as your overall structure. This comprehensive approach ensures that you get exactly the care you need. BOOK YOUR APPOINTMENT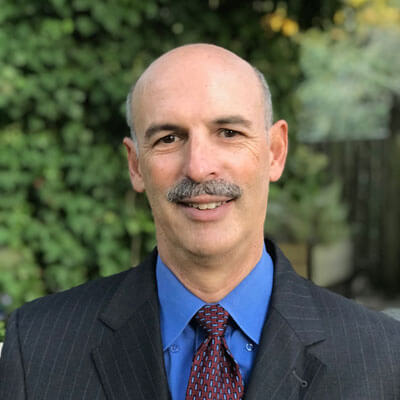 ---
Active Release Techniques® (ART) For Soft Tissue Injuries
At Skopp Chiro, Sports & Health in Alexandria VA, we utilize the innovative "Active Release Techniques®", or ART, to treat problems with soft tissue—everything from knee and back pain to headaches and sport-specific stress (golf, swimming or running injuries, for example). This specialized technique gets results—fast. Common benefits of Active Release Technique include:
Rapid recovery
Pain reduction through non-invasive treatment
Injury prevention
Increased overall performance
Certification in ART requires rigorous training and many, many hours of practice and education. We are proud to be the DMV area's premier ART-certified chiropractic center, conveniently located in Alexandria, VA.
Appointments are available now! Call (703) 721-9600 or book your appointment online today!
---
CONTACT
Skopp Chiro, Sports & Health 1701 Belle View Blvd Alexandria, VA 22307
T: (703) 721-9600
Office Hours
---
Alexandria's Top Recommended Chiropractor
Call Us Today (703) 721-9600
---
Chiropractor Alexandria | Skopp Chiro, Sports & Health | (703) 721-9600