Belle Haven Chiropractor Gets Results
Feel Your Best at Skopp Chiro, Sports & Health
Whether you want to feel better or achieve your highest performance level, Belle Haven Chiropractor Dr. Martin Skopp will help you restore your balance and function. As a triathlete himself and a Certified Chiropractic Sports Physician®, he has firsthand experience and training in making sure you stay at the top of your game.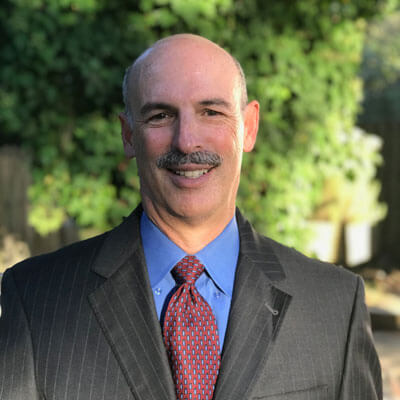 I will do my best to help you through whatever your struggle or injury is. I want to give all I can for each patient. If I'm not the right person, I'll refer you to someone I think can help you. Dr. Martin Skopp
Recover your active lifestyle today! Our dedicated team provides elite athlete-level care for everyone in our community. We are centrally located on Belle View Blvd, and there is free accessible parking available!
Why wait to feel better? We can see you today! Call (703) 721-9600 or book your appointment online now!
---
We can help you too! Same day appointments are available. Call (703) 721-9600 or book your appointment online!

The Best In Chiropractic Care
We seek to get you quick results. With our combination of techniques and decades of experience, we'll make sure that you get better as fast as possible. You'll love that we look at your individual needs and give you the personal care that you need.
Our primary concern is to always act in your best interest. Your injury will either resolve, improve to your satisfaction or you will be referred to another health practitioner who we think can help when we can't.
Our warm and friendly environment feels far more like a home than an office. There are wood floors, beautiful art on the walls and calming music playing. You can help yourself to water or tea if there is a brief wait before your appointment. Don't worry – we pride ourselves on seeing you promptly!
Feel better today. Call (703) 721-9600 to get started!
---
Belle Haven's Top Recommended Chiropractor
Call Us Today (703) 721-9600
---
Chiropractor Belle Haven | Skopp Chiro, Sports & Health | (703) 721-9600